There is never a lack of activities for our students to get involved in—from cerebral pursuits to action-packed sports, there is something for everyone.
Physical Education
Students partake in a variety of sports and activities.
Basketball
Batting Cages
Bowling
Fishing
Fitness Training
Football
Golf Simulator/Driving Range
Hockey
Martial Arts
Power Walking
Volleyball
Yoga
Music
Participate in jam sessions or lessons with the music instructor using Holmstead's instruments and equipment.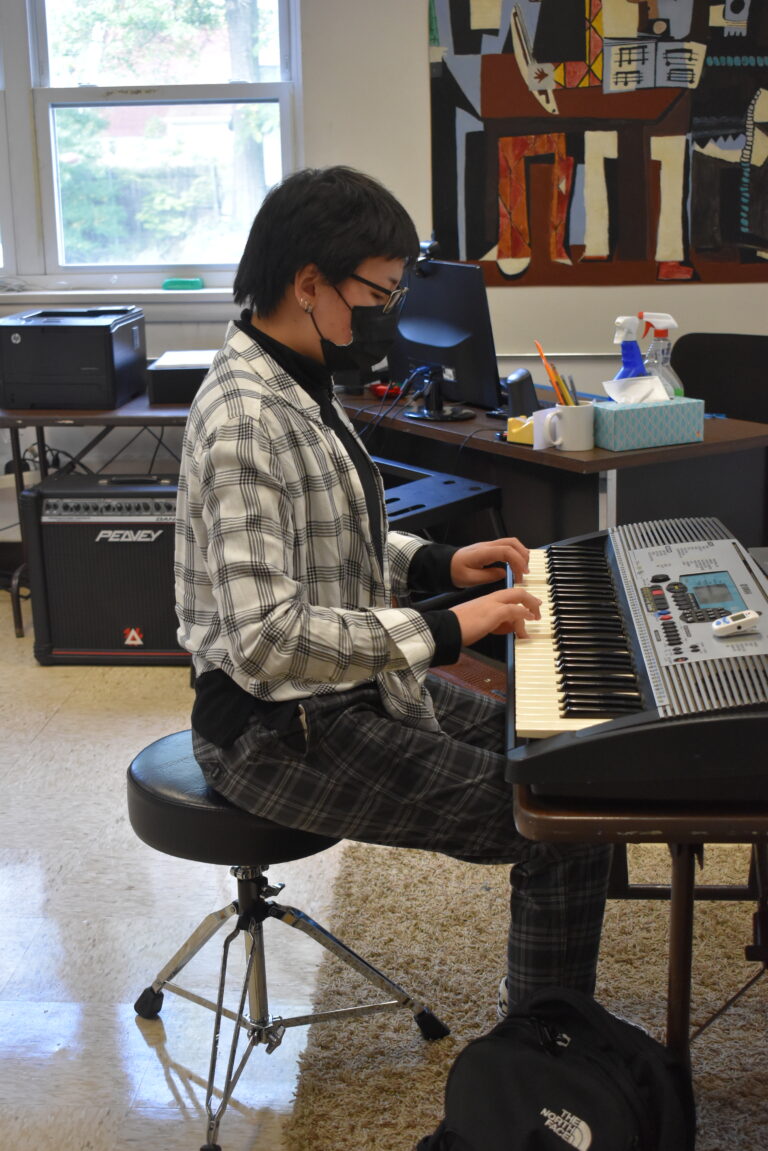 Crafts
Students learn knitting, crocheting, sewing, stitchery, and wreath making. Their projects may be displayed at Teen Arts Night.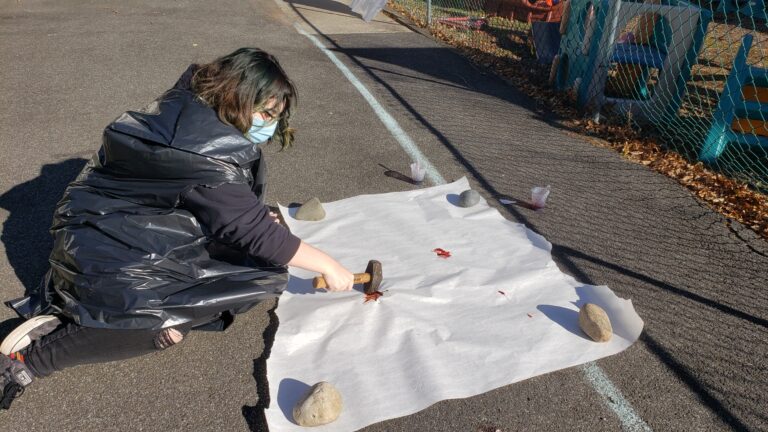 Cooking & Recipes
Future culinary masters learn the art of cooking and baking. Students are taught kitchen hygiene and preparation of dishes from scratch.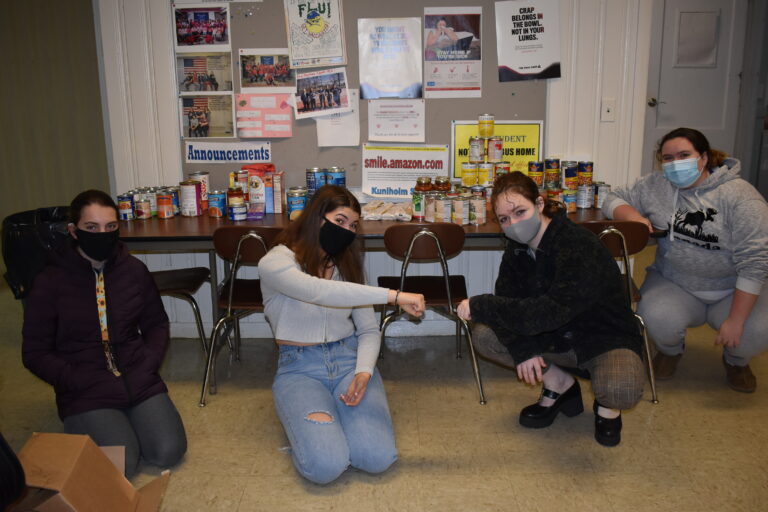 Art & Design
Students are encouraged to express themselves using ink, paint, charcoal, wood, mixed media, and clay. Activities include sculpture and drawing from the right side of the brain. Student compositions and projects are exhibited annually at Teen Arts Night.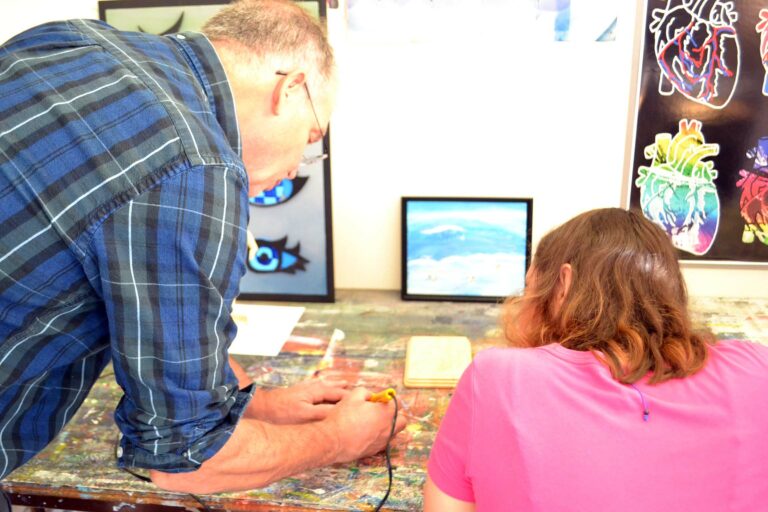 Community Service
Holmstead students participate in many community service projects, such as:
Shared Housing Authority of Ridgewood & Environs: Luncheon
Ridgecrest Senior Center: Weekly activities
EBC SOUPER BOWL: Canned soup collection
SOLES FOR SOULS: Donation of gently used or somewhat new and outgrown shoes for those less fortunate
The Cooking Club donates all bake sale proceeds to a local charity for: Breast Cancer Awareness
Movember – Men's Cancer Awareness
Women's Heart Health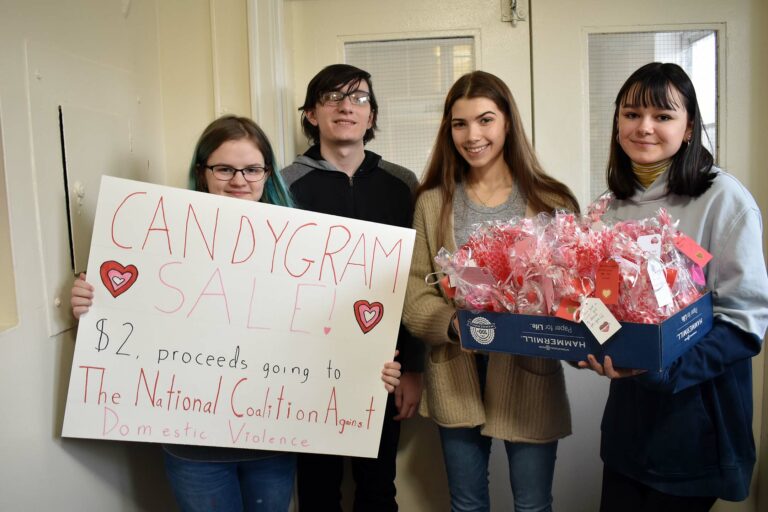 Literary Magazine & Holmstead Gazette
Blurb about these items, explaining that the Holmstead Gazette is the monthly newspaper. Maybe mention contributors? Show a sample?