About
Serving students from grades 6-12, typically with a history of learning, psychological, social, and/or emotional issues that prevent them from realizing their academic potential. Our customized curricula integrate academic, therapeutic, recreational, and psychological components in the right combination and frequency for each student's individual needs, with the goal of possibly being mainstreamed back to public school, as appropriate.
Students with complex/unique profiles do well here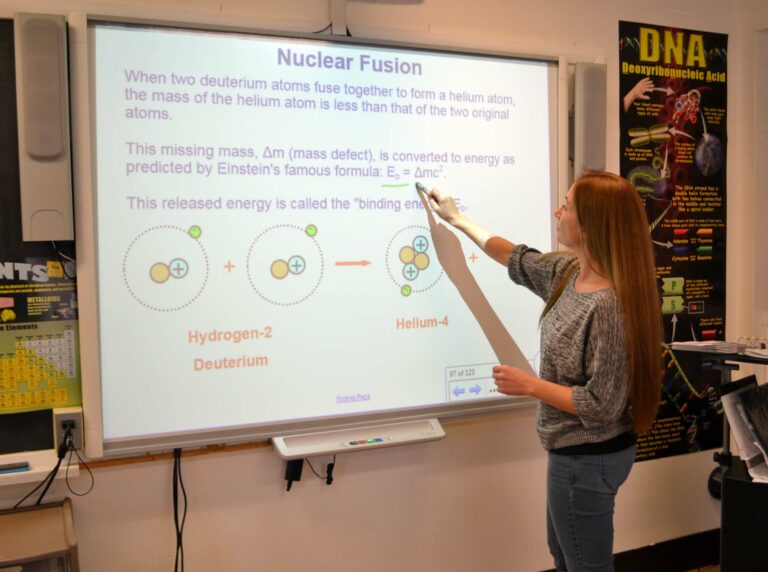 For Parents
Our environment allows these often highly complex students to feel supported, accepted, and socially connected—in a way that is often new to them. That's why they thrive in our program. Graduating seniors go on to trade, community, and private/public college experiences.
Learn More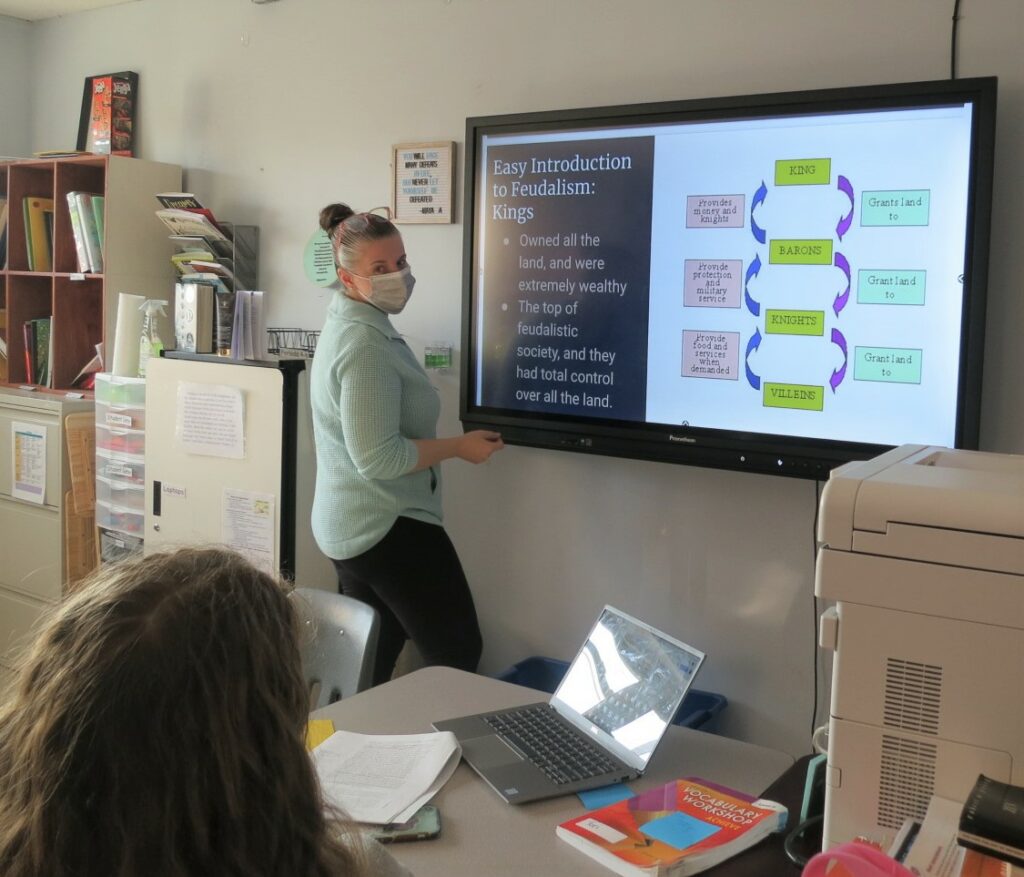 For Districts
As an Approved Private School for Students with Disabilities (APSSD), we work closely with our sending districts. When district case managers are met with a student with a complex and/or unique set of learning, emotional, social, and/or psychological issues, we are usually the right solution.
Admission Process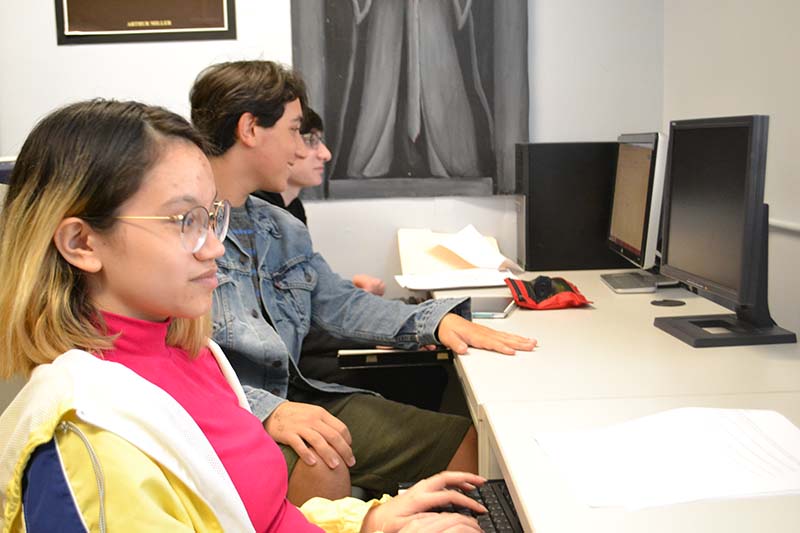 Latest News & Events
On Friday, 3/18/22, Holmstead school will show support for Ukraine by wearing yellow and blue, the colors of the Ukrainian flag. We are also asking students to help by bringing in $$ donations, that will be sent to Ukraine to provide medical and humanitarian aid to wounded soldiers, their families, widows and orphans. Please remind […]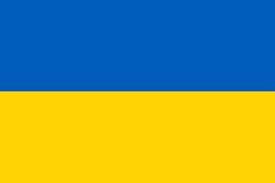 In addition to the Holmstead standards that have included the following activities: Power Walking, Basketball, Volleyball, Hockey, Art, Music, Crafts, Community Service, Cooking Class, etc., Holmstead is adding daily Yoga class, Qigong/Tai Chi, and Equine Therapy as new choices for the students!